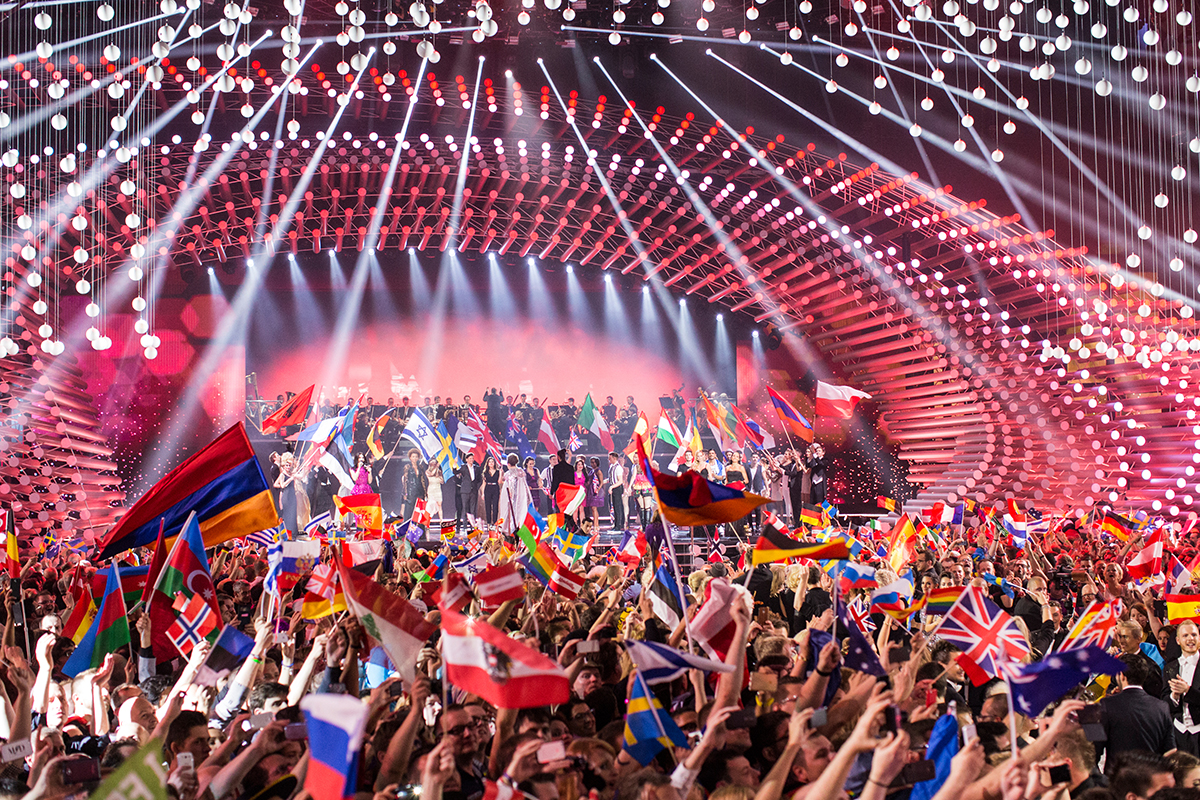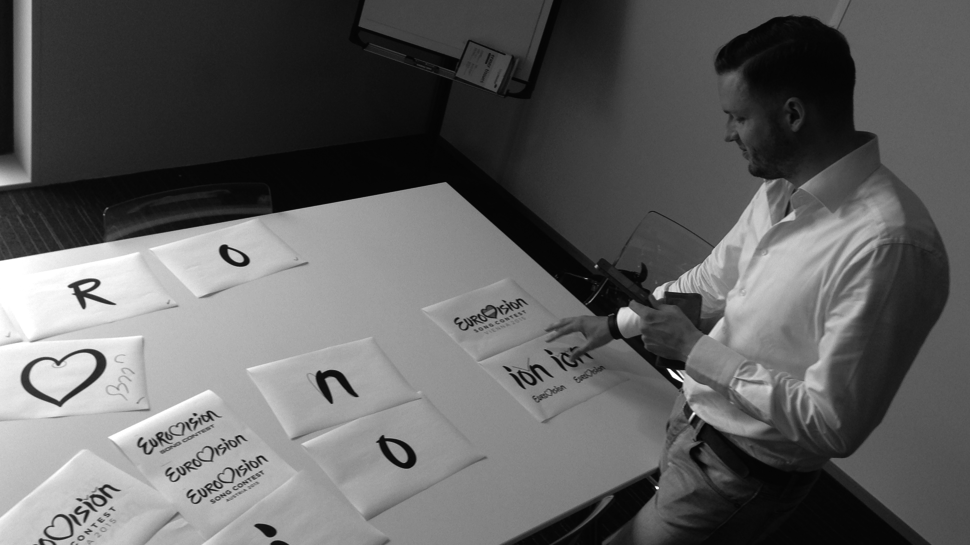 When we started this process, we conducted extensive research into the current logo, to highlight its strengths and weaknesses.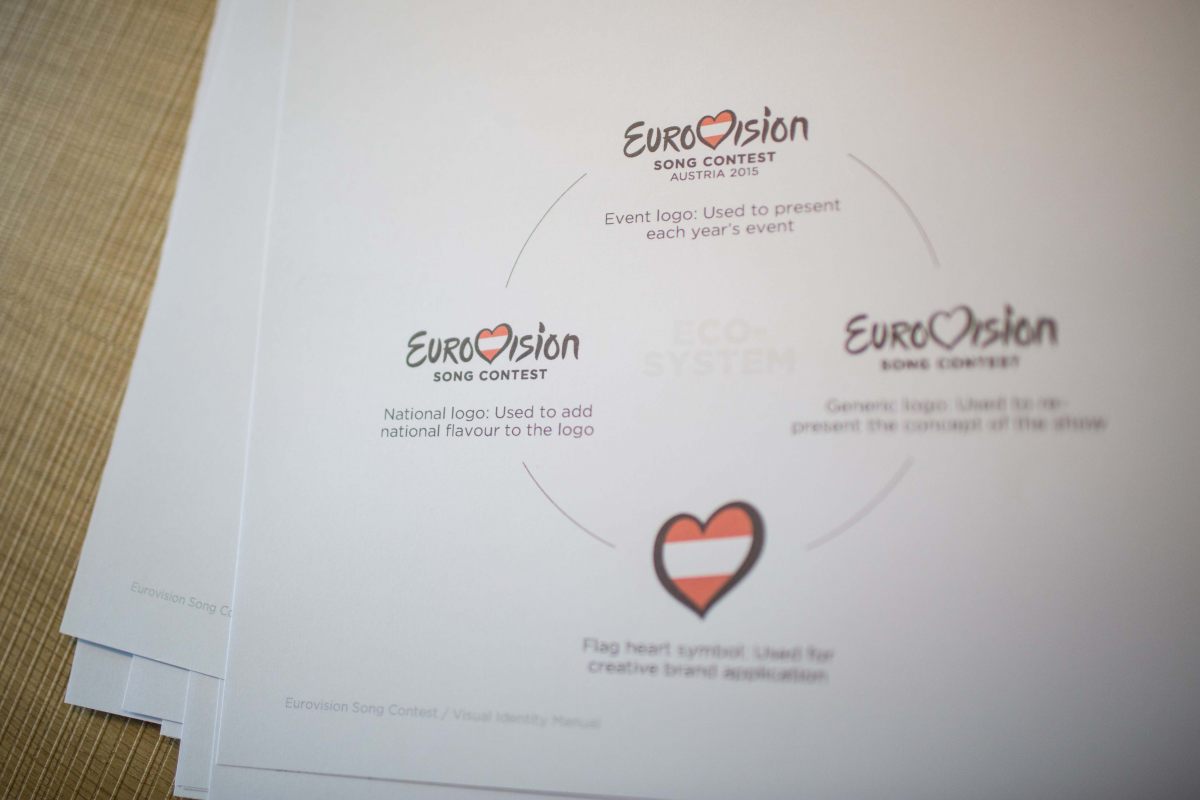 It was clear to us at a very early stage that this was going to be an evolution, not a revolution, representing the evolution the contest has seen over the past decade.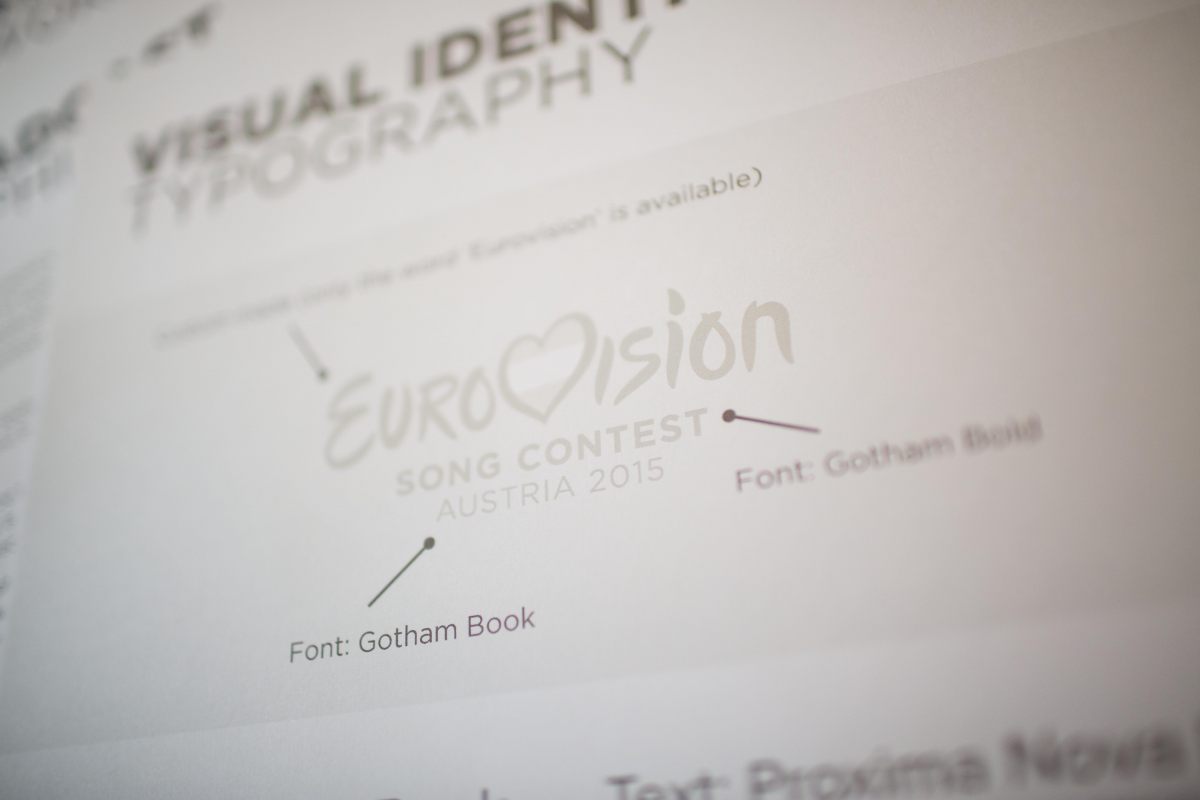 Every character of the handwritten word mark was carefully crafted from scratch. The more smooth lines make this logo much more pleasant to look at on HD television, but also in print.