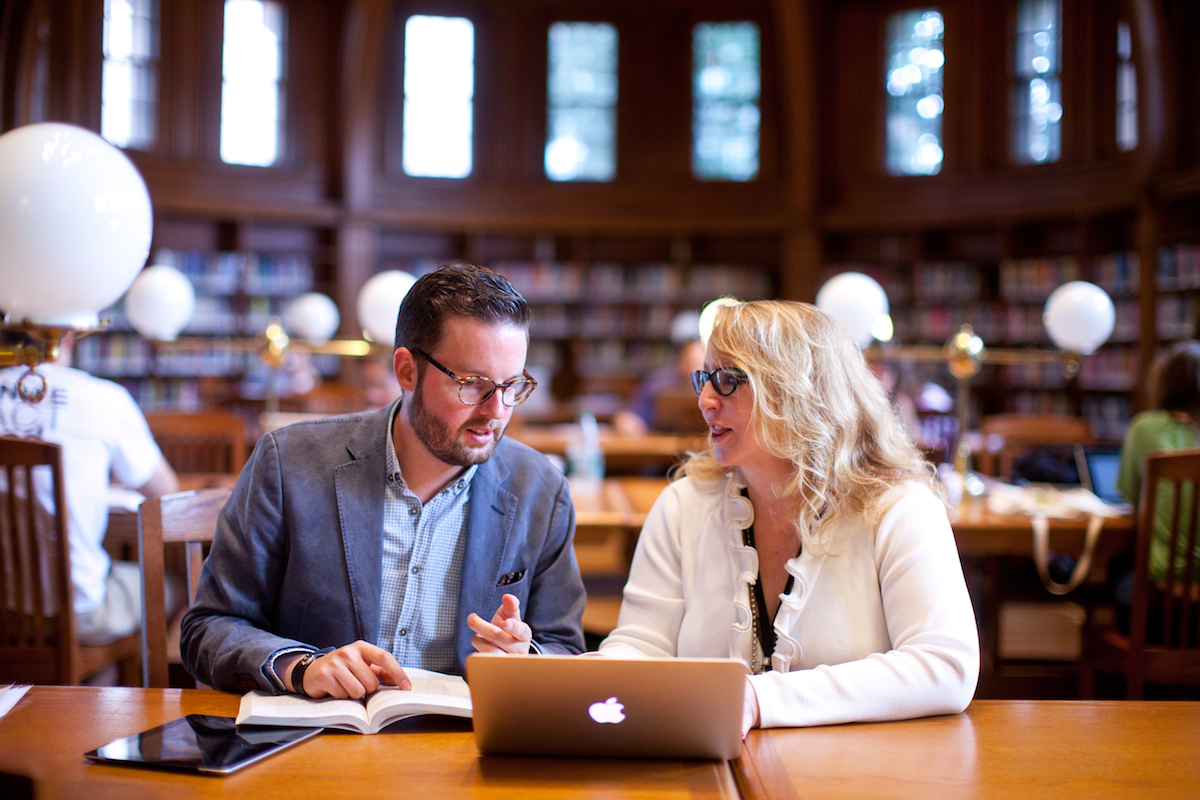 We work with you like genuine partners.
We always look to build long-term and successful strategic partnerships. We do this by working closely with the right people – from the CEO, board and executive team right through to the frontline teams.
Amy holds a Bachelor of Arts degree in Psychology and Theater Arts from Cornell University, and a Masters of Business Administration from New York University. Additionally, she completed the International Management Program at the Stockholm School of Economics in Stockholm, Sweden. She is a published writer, whose work has appeared in more than 1,500 newspapers and magazines worldwide, and is a regular contributor to The Huffington Post.
Cornelis started off as a digital entrepreneur, launching his own mobile streaming company before he was 25 years old. That business earned him the coveted Philips Award for innovation. Cornelis is a gifted designer and strategist, he designed the new Eurovision Song Contest identity. Cornelis received his degree from Erasmus University in Rotterdam. Currently he is completing a Masters of Law degree in Law, Markets and Behaviour at the University of Amsterdam.